Kleer-Fax Custom Products
Custom Indexes and Files
The Kleer-Fax Custom Department will take the mystery and guess work out of ordering Custom Indexing or Expanding products. For an immediate quote on Custom Indexes or Expandables just call one of our Custom Order Specialists at 1-800 348-4331.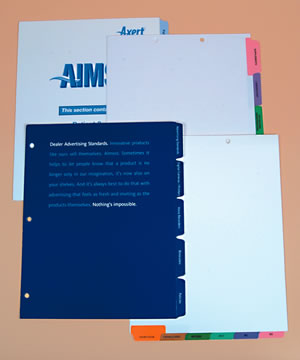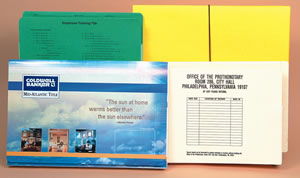 Products
FREE
- 10 packs of
Sign Here Flags
on orders over $100.

Offer good while supplies last.